HAVE A PROFESSIONAL TAX PREP: Visit us, place your papers in our mailbox, or work virtually with your tax advisor via a secure web portal to approve your return. How would you like to begin working with your tax expert? Click here to know more.
Trusted Tax Professionals of New Jersey
Serving Middlesex County | Somerset County | Mercer County for over a Decade
Welcome to MGEMS Tax Pros 2022!
---
MGEMS Tax Pros are the tax professionals you want to be in your corner during this tax season. With an excellent client-retention rate, high-quality services, and our appreciation for the individual, we are the best tax and accounting service you will find.
With over a decade of tax preparation experience, MGEMS Tax Pros knows what it takes to get you through all your accounting troubles. We take pride in tailoring our tax solutions around your day to day life and needs. We believe in devoted, one-to-one relations with all clients. That is why we plan to assign one tax professional to each client for the duration of your time with us. We take the time to ensure that all questions are answered. With us, all future events you may be planning or expecting is taken into account when preparing your return.
Today, tax laws are so complex that handling a simple tax return can be confusing to the average taxpayer. As a result, preparing your own income tax return can leave you with more questions than answers. That's why millions of taxpayers utilize tax professionals to prepare and electronically file their tax returns. It's just too easy to overlook the deductions and credits to which you are entitled. Nationally, over 75% of taxpayers believe they benefited from using a professional tax preparer.
At MGEMS Tax Pros, you'll find trained tax professionals who understand your tax situation. We will address your concerns and answer all of your questions with professional, fast, and friendly service – the way it's meant to be! Customer service is our top priority in all that we do, ensuring your satisfaction with every time you do business with us. So, when you're looking for a tax preparation firm, there is no better choice out there than MGEMS Tax Pros.
Feel free to browse our website to see the services we offer as well as the many helpful resources we provide. When you are ready to learn more about what we can do for you, we encourage you to contact us.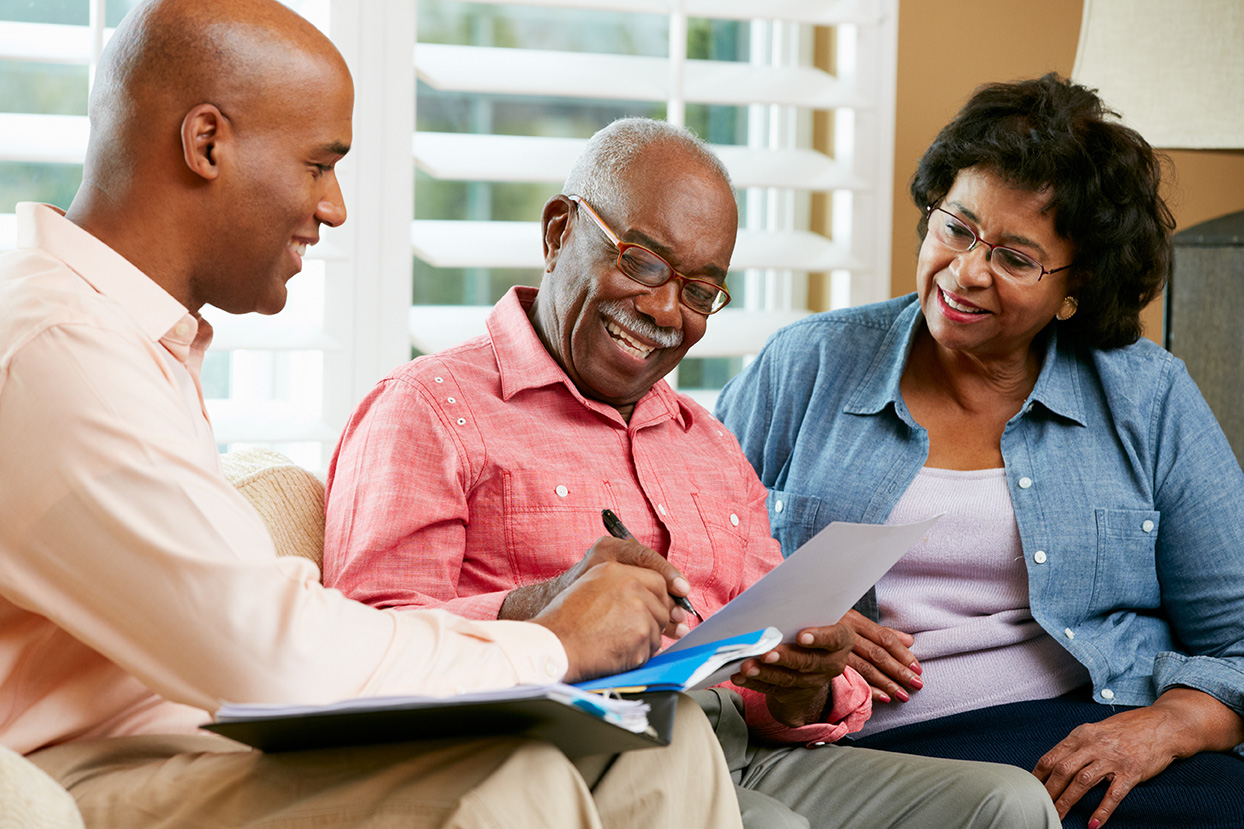 What To Bring Client Forms
When you visit MGEMS Tax Pros, the more documentation you have on hand during your consultation the better. Please refer to our list of documents below, Fill out and submit what you know and one of our Tax Professionals will Assist you with completing your return.
Wage statements/W-2's 
State or Local taxes paid
Social Security Cards
Driver's License(s)
Last year's Federal and State return
Cash and non-cash charitable donations
Mortgage Interest Statements
Self Employed (Please bring income totals)
Self Employed (Please bring expense statements)
Ira Contributions
Commissions received/paid
Unemployment incomes/1099-G
State refund amount/1099-G
Income and expenses from rentals
Alimony paid or received
Real Estate Taxes paid
New Home – HUD Uniform settlement statement
Re-fiance Home – HUD Uniform settlement statement
Additional FREE Services
FREE 24/7 ONLINE ACCESS TO ALL TAX DOCUMENTS VIA A SECURE ONLINE PORTAL for as long as you are a client
We offer Secure online signing of tax returns, from desktop and mobile devices, allowing clients to sign returns from the comforts of their
We provide our clients with a Life Planning Book(upon request) to assist with sorting out final affairs for loved ones.
Please feel free to schedule an Appointment at your earliest convenience VIA OUR NEW ONLINE SCHEDULER. We are ready to assist you with your MAXIMUM REFUND.
Service Areas
Our virtual individual tax preparation services are constantly expanding to include more cities in New Jersey. We service the following areas: